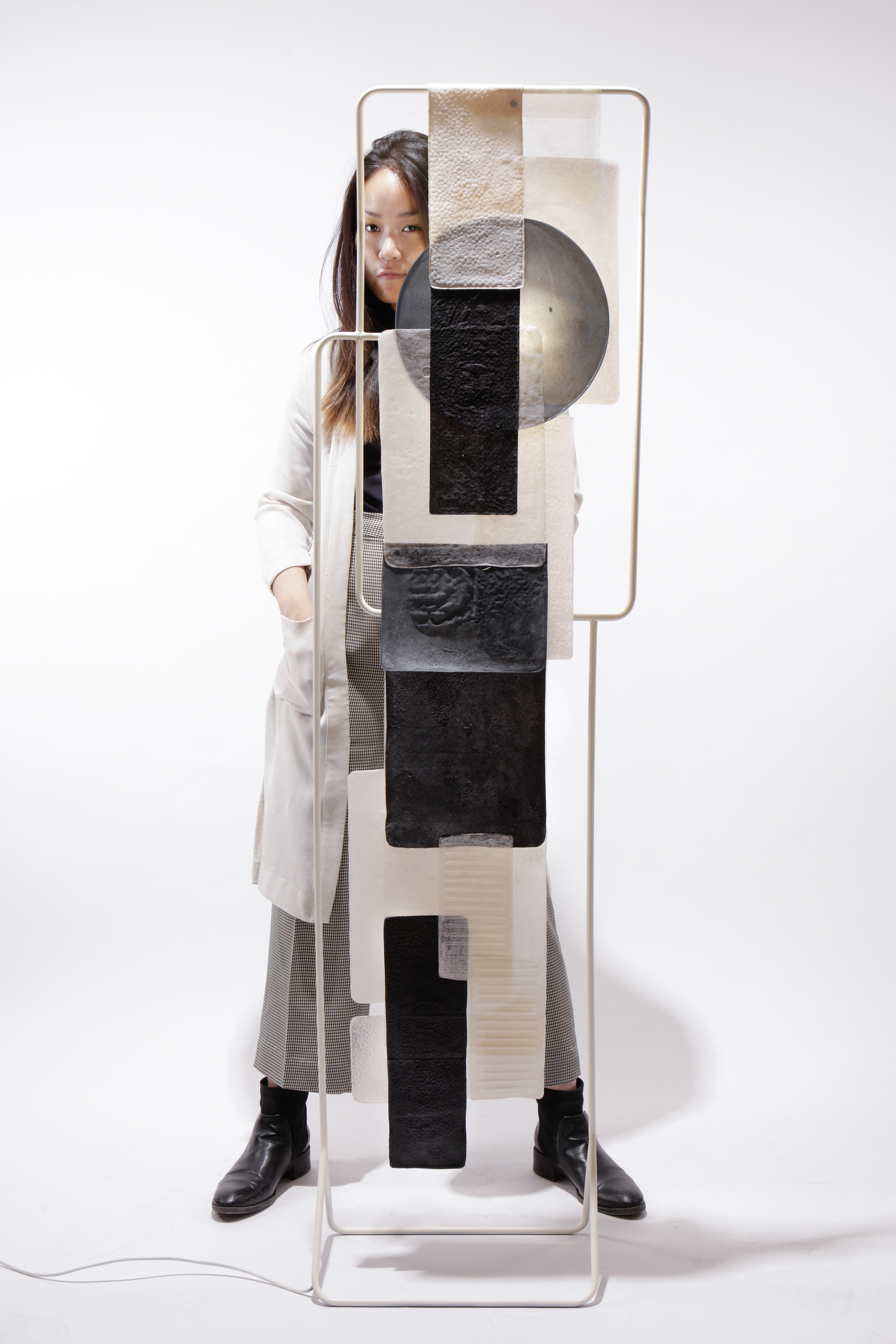 Social Designer | Design Researcher
Design as Catalyst/Facilitator
I'm a multidisciplinary designer/researcher with a background in architecture and music. My focus is on designing for circularity with the endeavour to make sustainability appealing. My interests lie in the field of algaculture, future food, biomaterials, accessible design, distributed systems, public participation and renewable energy.
I aspire to design for radical change; to create a positive social and environmental impact, as I stand for equity and strongly believe in ecological justice. My aims are to facilitate and empower people; to challenge current modes of production and consumption; to raise public discussion on social norms, status quo, and (un)desirable futures.
I imagine 'design' as a tool for change; politically, economically, and environmentally.
Royal College of Art - London, UK
The Florence Institute of Design International - Florence, Italy
Furniture Design (Short Course)
Faculty of Architecture, Chulalongkorn University - Bangkok, Thailand
BS in Landscape Architecture
Chulalongkorn University Demonstration School - Bangkok, Thailand
Asia Ava Gas Company Limited
- Singapore
Graphic Designer / Administrator (Part-Time)
January 2015 - September 2017
X0809 - Bangkok, Thailand
Composer, Songwriter, Musician, Singer, Art Director and Record Producer
Very Kind Invention - Bangkok, Thailand
October 2013 - January 2014
Playhound by Greyhound - Bangkok, Thailand
Assistant Graphic Designer
August 2013 - October 2013
Stu/D/O Architects - Bangkok, Thailand
Architect & Landscape Architect
Sanitas Studio - Bangkok, Thailand
November 2011 - December 2011
T.R.O.P. Terrains + Open Space - Bangkok, Thailand
anya.muangkote@network.rca.ac.uk